We're getting Buzzy at Brewers!
In the months of July and August, Brewers is adopting a bee for every litre of Albany paint purchased – which we anticipate could reach over 500,000 honeybees! To fulfil our pledge, we are working closely with Gruffydd Rees from Gwenyn Gruffydd, a bee specialist based in the picturesque Carmarthen, South Wales.
The idea behind the adoption plan is to give a helping hand in reducing the decline of these vital pollinators. In preparation, a number of beehives have been set up and will be well looked after by Gruffydd Rees, a beekeeper with over 10 years' experience and member of the Welsh Beekeepers Association and DASH accredited by the Governments Bee Unit. In addition to the adoption, we are planting some bee friendly trees in community spaces in South Wales to provide a valuable food source for bees and other pollinators in the local area.
Meet the Beekeeper!
Gwenyn Gruffydd was founded in 2010 when Gruffydd pursued his dream of keeping bees. After attending a bee keeping course one beehive turned into one hundred, now spread over multiple locations in beautiful South Wales over ten years later. Gruffydd breeds Welsh Black Bees and Buckfast Bees for his hives who produce 100% pure, unpasteurised Welsh honey that has won many awards in the past few years. Gruffydd founded Gwenyn Gruffydd with his wife Angharad and their two children Ifan and Llew who are on hand for any honey tasting required!
Their main mission is to produce the highest quality honey whilst also running courses to teach others about beekeeping and growing their bee friendly family through adopting a beehive scheme. Through adopting beehives, beekeepers such as Gruffydd can continue to look after bees which is not only good for the production of wonderful honey, but important for the environment as well, as these vital pollinators are essential for the world we live in.
Why we need to look after our bees:
Bees are a pollinating species which help plants such as fruit and crops to grow, not only for the bees themselves but for other animals and humans.

The variety of different plants bees pollinate also provide habitats and food for a variety of different animals.

The animals, plants, crops and fruit provide humans with a range of different foods to consume that is required for a healthy, balanced diet, and even the cotton we use for our clothes.

If we did not have bees, we would not be able to consume the amount of varied foods we need.

The use of pesticides, habitat loss and climate change are having a detrimental impact on bees resulting in a mass decline in numbers.
How we can all help our bees:
Ask the Government to reduce pesticides

Create a space in your garden for bees to shelter and feed, such as a bee hotel!

Plant bee friendly flowers

Learn more about bees

Support our beekeepers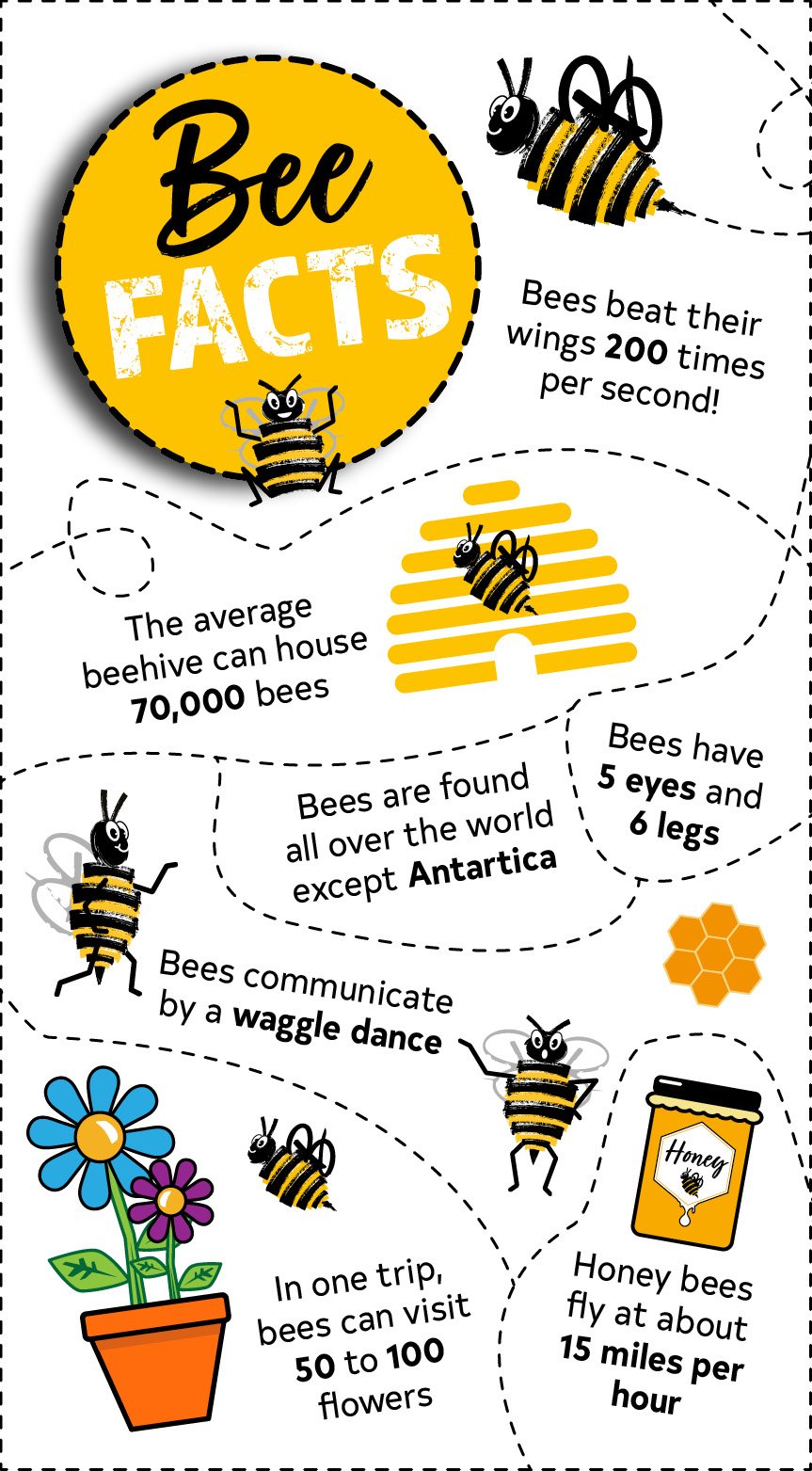 A Free Bee with Albany!
Brewers are creating a buzz in the latest promotion with Albany! When you purchase five litres or more of Albany paint in store between the 1st July - 31st August you will receive a free Brewers bee!* We would love to see what kind of buzz-ness the bees get up to when they fly out of store so please share your photos on social using the hashtag #BrewersBeeAdventure
*Whilst stocks last